See the Big Picture

The world is filled with all kinds of people, people who look for all kinds of things, in all kinds of places. People who want to see more. People who want to look up. That's HOYTS, we're for people who want to See the Big Picture.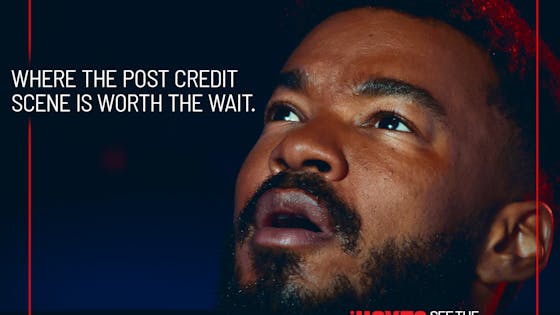 People who see the big picture have perspective. They see things differently. In fact, they see for millions of miles, across galaxies, to new places and new faces, all without ever leaving their seats.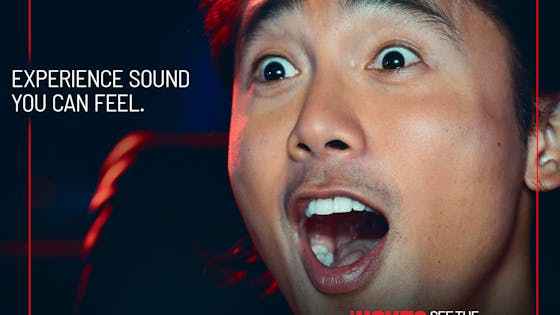 The big picture is about finding escape in a big comfy HOYTS recliner, and losing yourself in emotional experiences that live on long after the credits have rolled. It's the big sound that you can actually feel, whilst enveloped in the most detail rich Xtremescreen's imaginable. It's relishing the indulgence of in-cinema drinks and dining delivered to your seat in HOYTS LUX. Or total immersion in epic battles and heart-stopping chase scenes with the vibrations and movements of D-BOX motion reclining seats, synced to the on-screen action.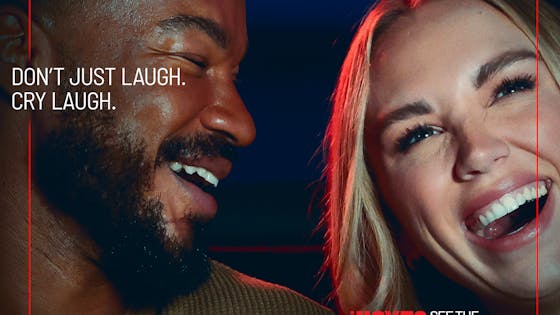 And we should know, we're not just cinema people, we're big picture people too. We love thinking big and rallying around big ideas that set the standard of cinema today while continuously investing in the cinema of tomorrow. At our core, we are story tellers, doers, and innovators with a century-long legacy of smiles on our faces and passion in our hearts.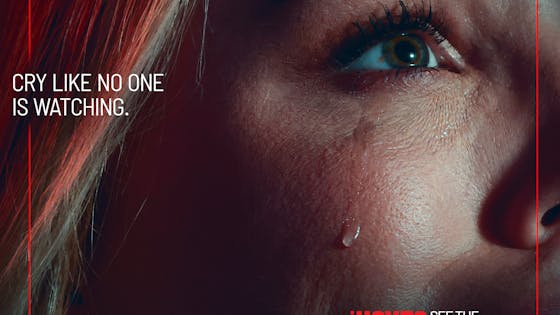 As big picture people we know that cinema is so much more than just a screen. We're people with a love for delivering big experiences and never settling for small. Especially not for small seats, in fact we give our guests big reclining seats. Why do we do it? For big thrills, big laughs, big cries, and big old teary goodbyes. It's what people who see the big picture want, and we're people who want to See the Big Picture.
HOYTS See the Big Picture.